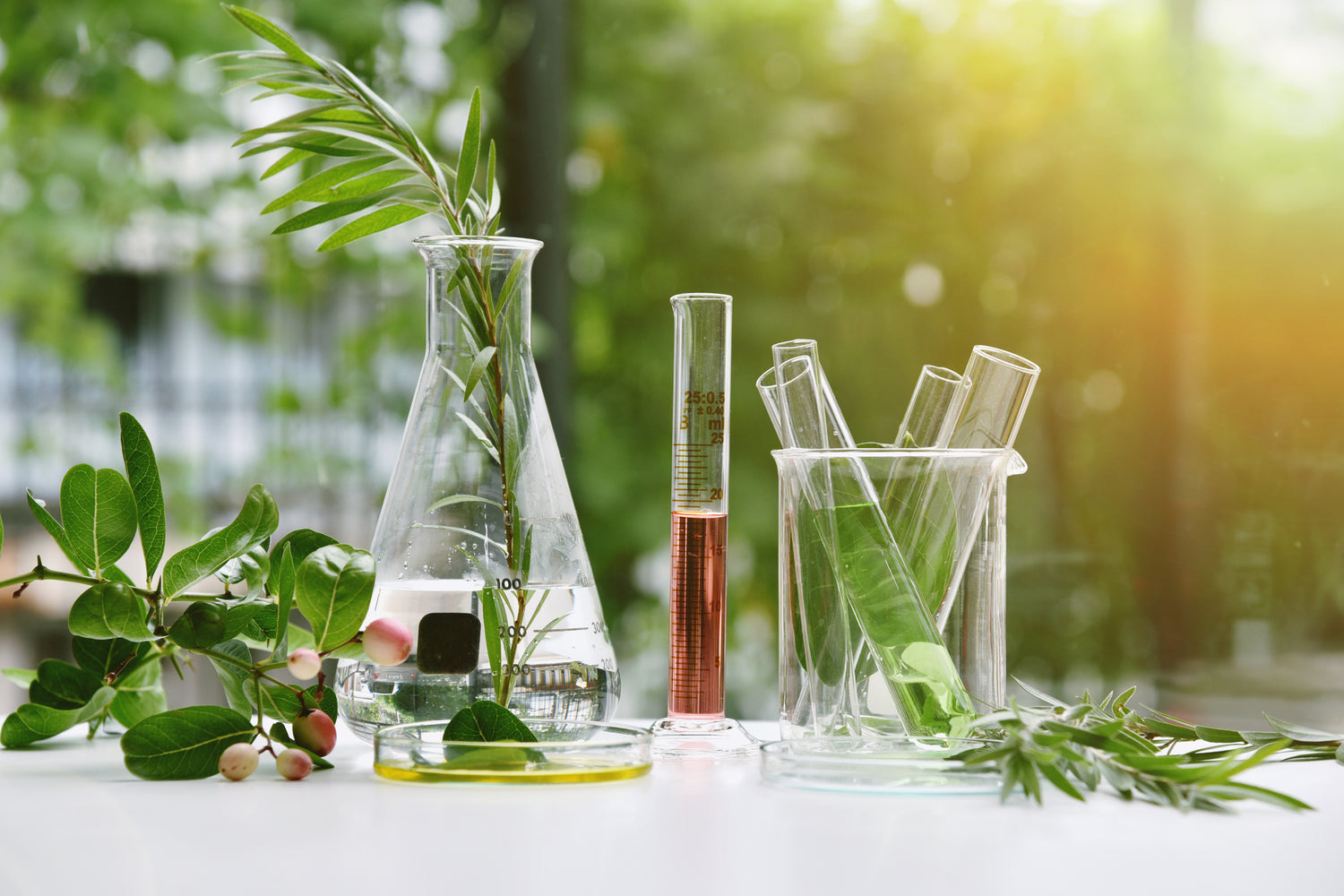 Endorsed Ingredients
We use ingredients whose benefits are backed by scientific studies in order to guarantee results. In addition, we are committed to innovation to improve our food supplements day by day and thus offer concrete, effective and efficient solutions to a society in constant evolution.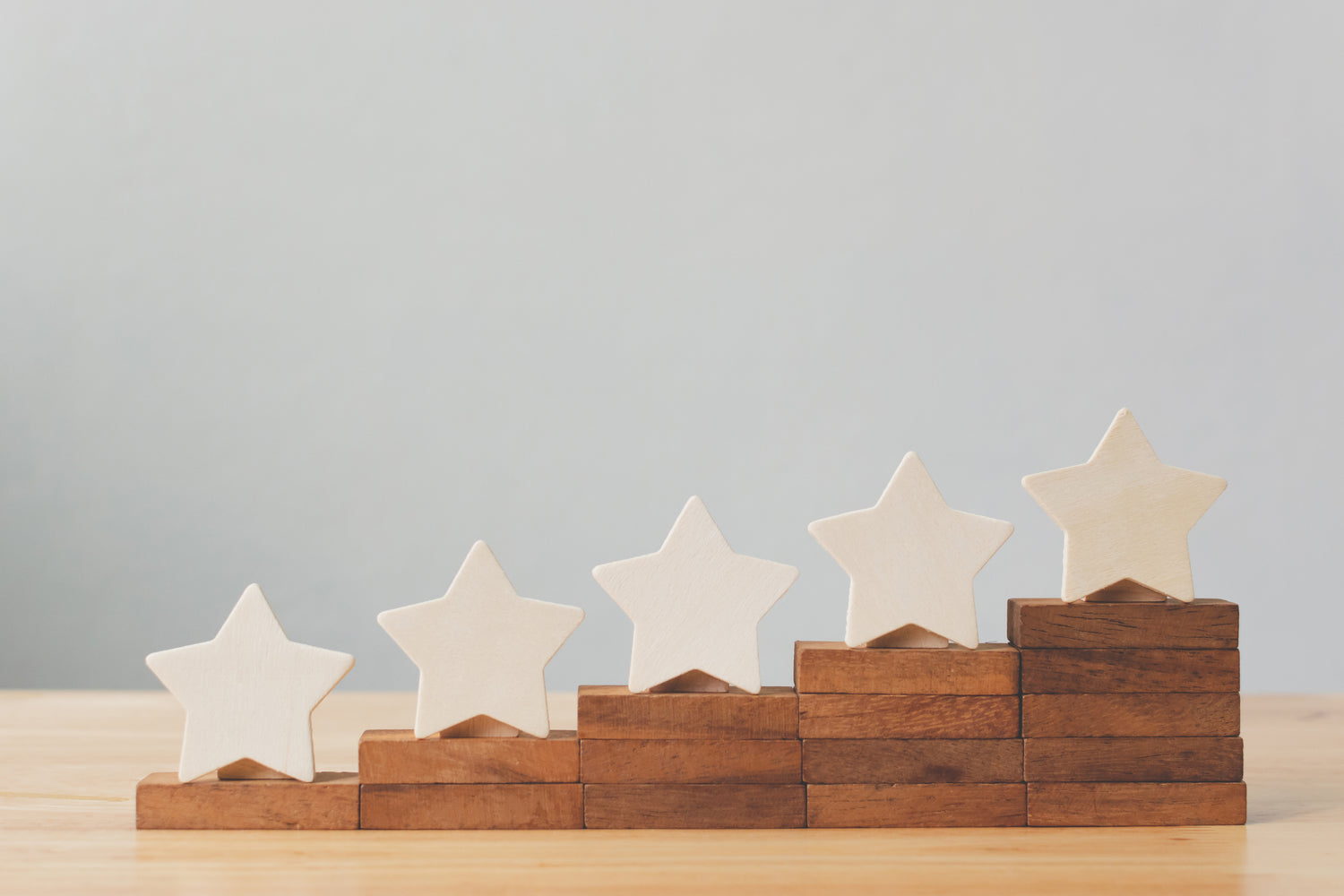 Quality
Quality is one of our main pillars, which is why we ensure the quality of our products from the beginning.
We focus on the current quality and food safety protocols with the aim of keeping our suppliers in continuous improvement objectives.
Our suppliers are authorized to manufacture food supplements and certified by entities such as: IFS Food V.6., GMP (Good Practice Guide for Manufacturing and Commercialization of Food Supplement) and manufacturing of organic products.