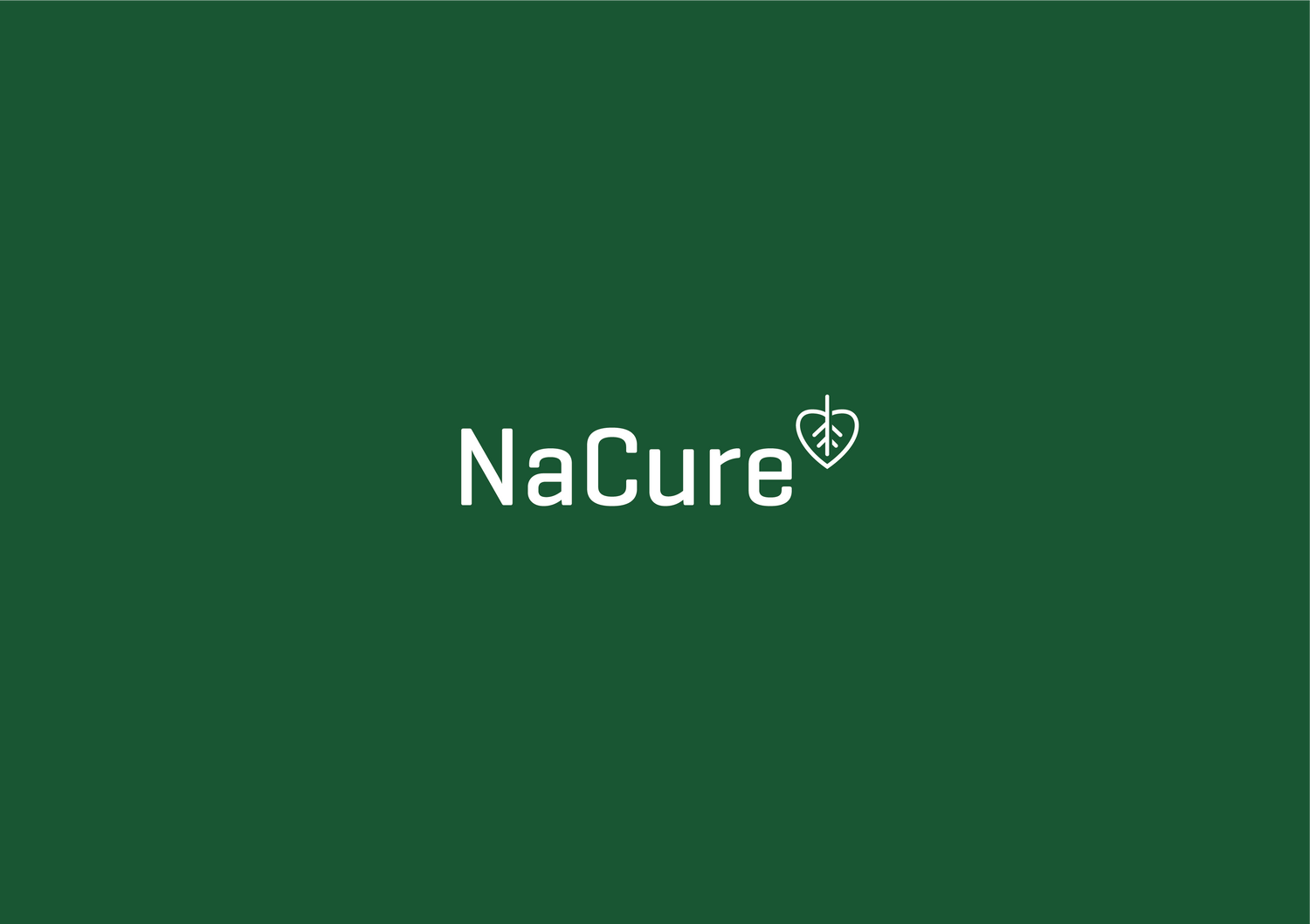 NaCure, food supplements brand from the Natural Pharmacy laboratory, which was born from more than 30 years of experience formulating nutritional supplements with the mission of positively impacting people's health, so that you feel good inside and out.
We discovered that there was a latent need to offer consumers nutritional supplements that cover their needs at each stage of their lives with optimal combinations that obtain the maximum benefit.
Since you are our priority, we want to provide you with all the necessary information, including scientific studies, so that you can understand the benefits of each ingredient and how our combinations can benefit you.