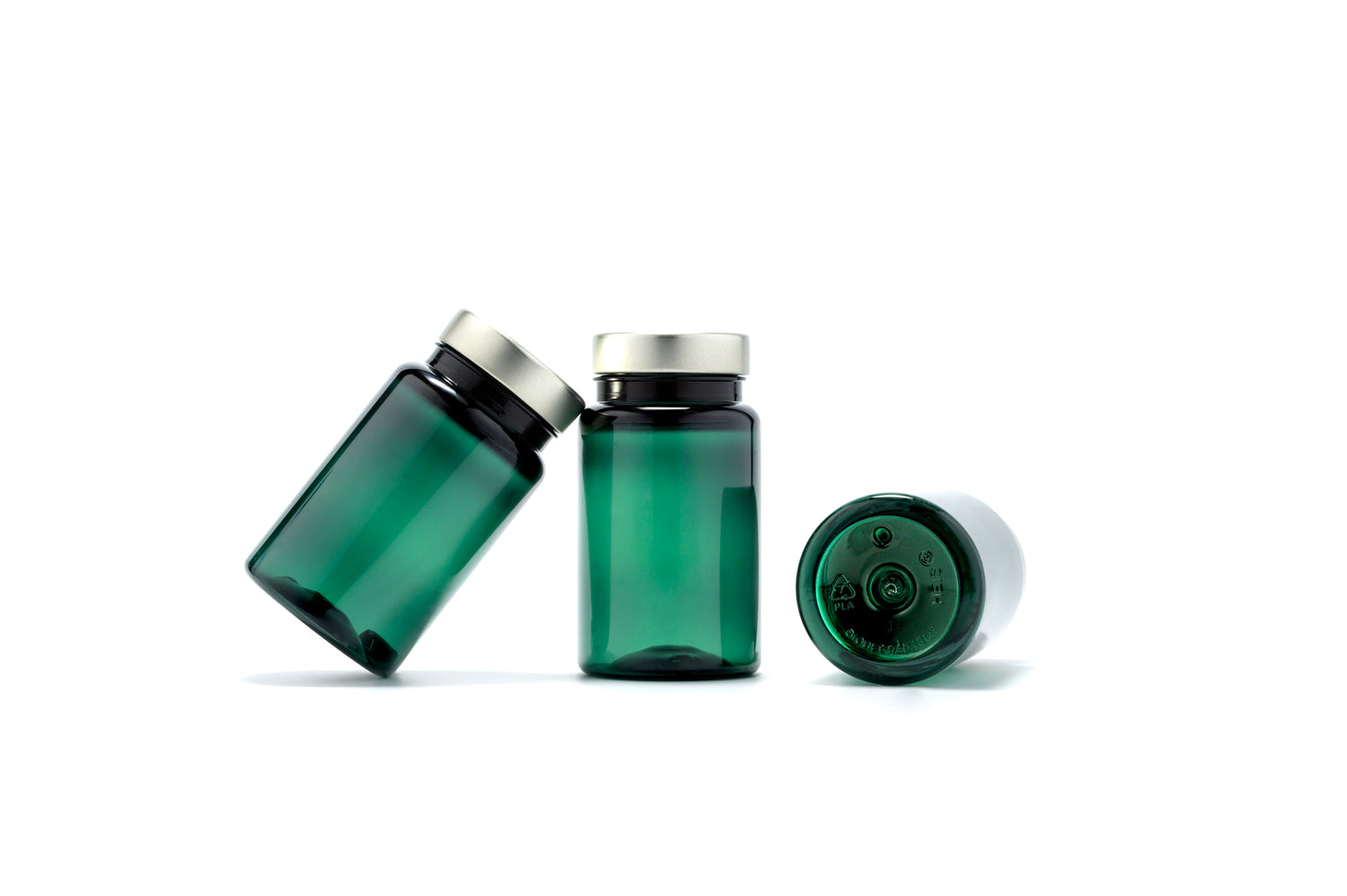 100% Biodegradable Packaging
We look for the most sustainable packaging for NaCure products. For this reason, we launched our range of nutritional supplements in biodegradable packaging, of plant origin obtained from starch and fermentation of sugar cane.
Due to its Plant Based origin, it is a vegan suitable pack with a lower CO2 footprint, being the impact 4 times less than PET and 20 times less than glass.
Because it is a biodegradable container you should recycle it in the brown container
UN SDG: Goal 12 Responsible consumption and production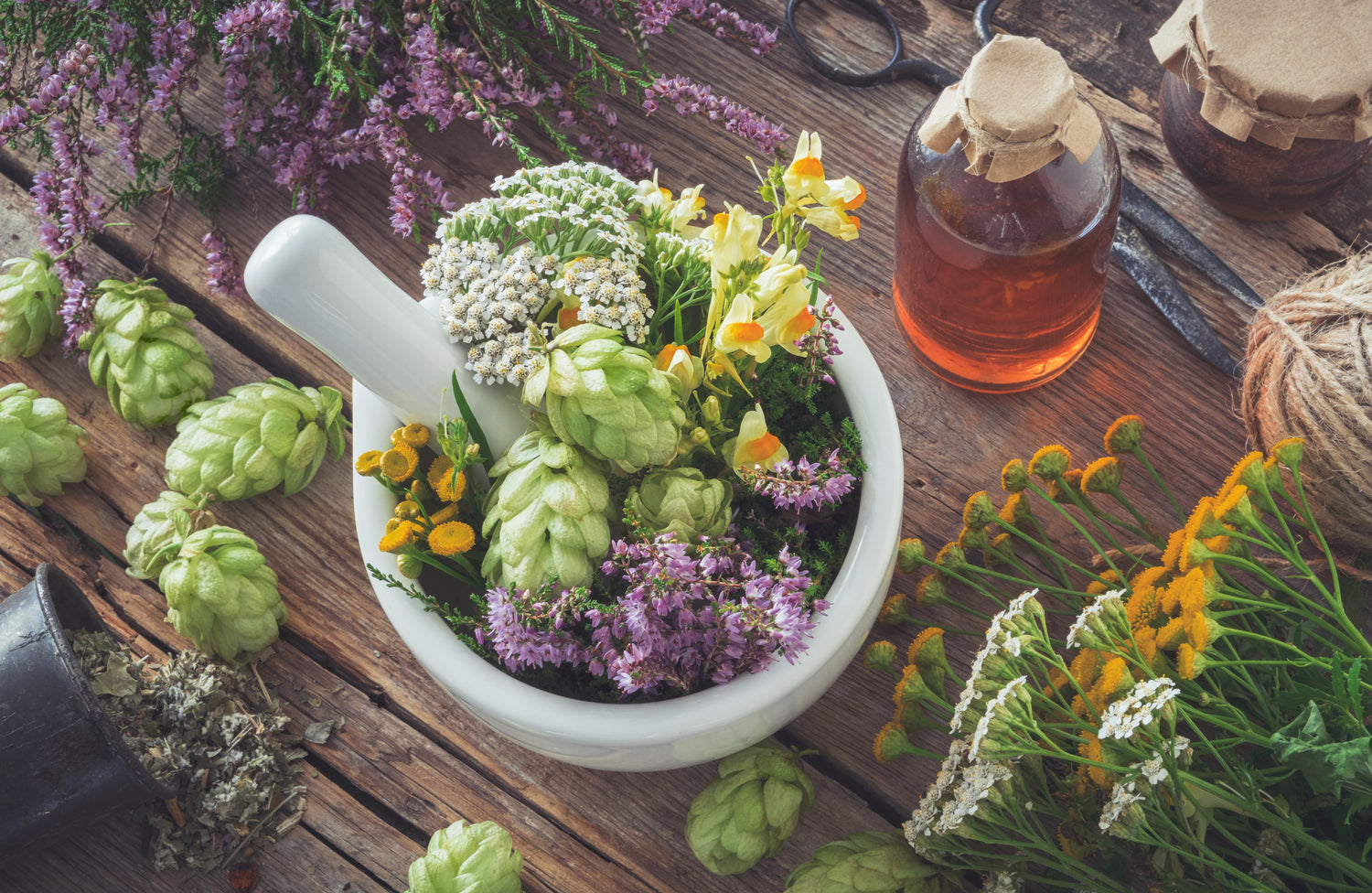 With Natural Ingredients
The ingredients used on our supplements production are mostly naturals while in order to ensure a health positive contribution we base our formulations on clinical studies.
UN SDG: Goal 12 Responsible consumption and production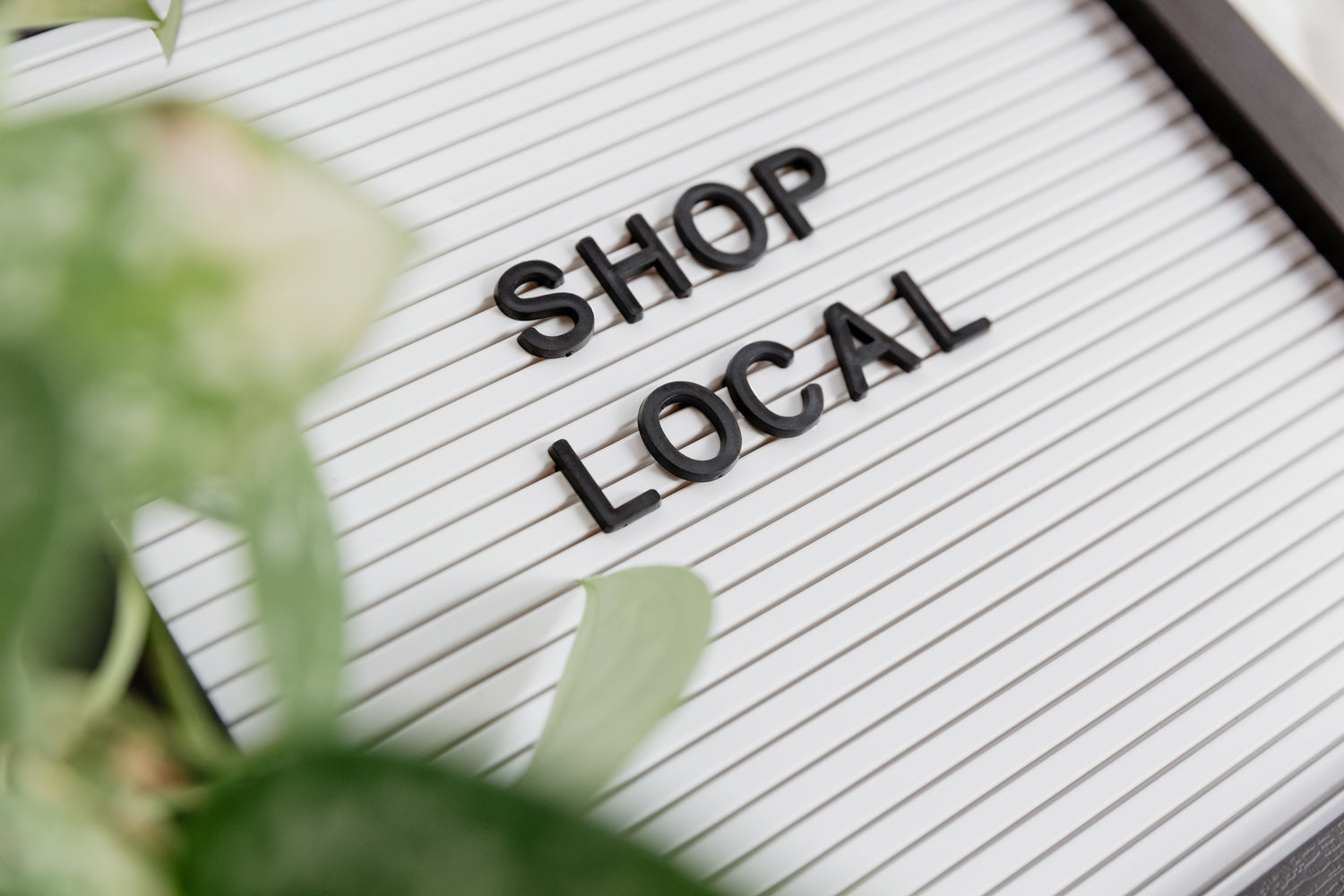 local production
We are committed to local production since all our products are produced and packaged in Spain
UN SDG: Goal 12 Responsible consumption and production